Veneers in Caringbah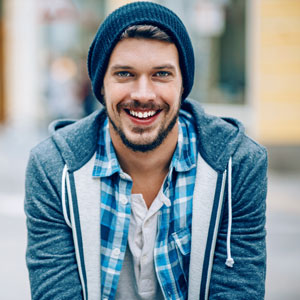 Your smile is the first thing people see. A smile shows confidence, which attracts people towards you. But how can you smile if your pearly whites are imperfect? Even the happiest moments can be ruined by a hesitation to show your teeth.
At Caringbah Dental Care, we want you to smile confidently. With cosmetic dentistry at our clinic, a beautiful confident smile can be yours for the taking.
What Is a Dental Veneer?
Dental veneers are millimetre-thick porcelain shells, attached to the surface of your natural tooth to mask minor imperfections. Dental veneers are durable and sturdy despite their thinness. They can last 10-15 years with proper care and good oral hygiene.
A dental veneer is unique to each individual. The shade resembles your natural teeth, making it nearly impossible to tell a natural tooth from a veneer.
Unlike natural teeth, veneers are resistant to stains from coffee, tea, and smoking, among others.
Common Reasons for Getting Veneers
Dental veneers address a number of minor imperfections in the teeth such as:
Cracks
Chips
Small gaps between teeth
Discoloured teeth that resist regular teeth whitening
Crooked teeth
Minor misalignment
What Are Some Benefits?
Dental veneers are just one of the many cosmetic dentistry options that we offer. Veneers offer the following benefits:
Correct tooth structure of irregularly shaped teeth
Whiten discoloured teeth that resist regular whitening
Close small gaps in between teeth
Stain-resistant
Strong and durable – can last up to 10-15 years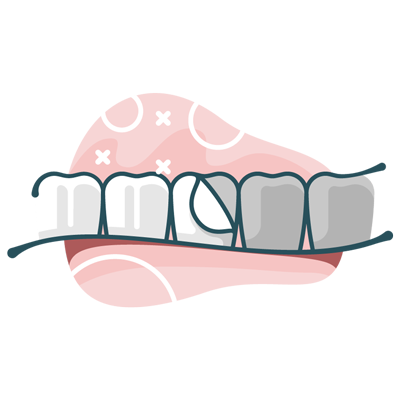 What Does the Procedure Involve?
The procedure takes a series of trips to your dentist. Once it is established that you are an ideal candidate, a smile analysis is then created.
Your dentist will create a diagnostic mock-up showing your desired smile. In doing so, the right shade for your dental veneer is also chosen. Afterwards your dentist will show you your new smile through cosmetic imaging.
Your measurements will be sent to the laboratory for fabrication of your dental veneers. Once they are ready, they are fitted into place. Your dentist may perform final trimming and shaping to achieve the best result.
Take That First Step Towards a Picture-Perfect Smile
Be ready to say your perkiest 'Cheese' and show your brightest smile with dental veneers from Caringbah Dental Care. Talk to us today to begin your journey towards better smiles and picture-perfect moments.
Call (02) 9524 7047 or visit us at Shop 3, 10-20 MacKay Street in Caringbah.
CONTACT US

Veneers Caringbah, Caringbah South NSW | (02) 9524 7047