Fillings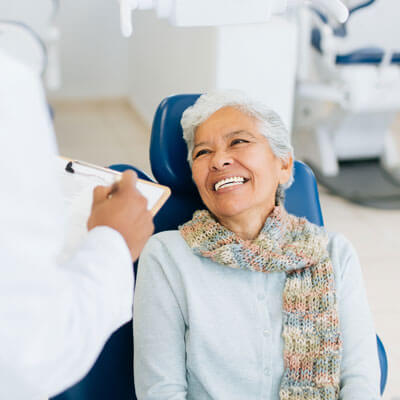 Despite how much we want our teeth to remain strong for a lifetime, without a dentist's help it is not possible.
Decay can develop on areas that are not properly brushed, including the molars. When this happens, you need to see your dentist right away.
Decay doesn't stop after ruining the tooth it has first set into. Cavities can also affect the neighboring teeth or the infection can cause a dental abscess affecting the jawbone.
Before any of this can happen, see your Caringbah Dental Care dentist right away. We have dental treatments meant to stop the decay from completely ruining your tooth and bring back its beauty and strength at the same time.
Tooth fillings are one of our dental treatments that can do this.
What Are Dental Fillings?
Dental fillings are resin material bonded onto a damaged tooth to restore strength and shape. The most common type is the composite filling, or the tooth-coloured fillings. The materials used match the natural tooth shade and therefore look natural as opposed to amalgam fillings.
Dental fillings are used for the following dental problems:
Decayed tooth
Fractured/chipped tooth
Cracked or broken tooth
Small gaps in between teeth
Worn teeth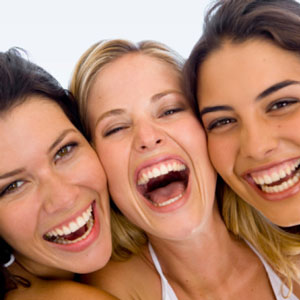 Top Benefits of Tooth-Coloured Fillings
The following are the top benefits of tooth-coloured fillings:
Blend naturally with teeth
Conservation (only the decayed parts are removed)
No metal or mercury content
Return strength of tooth
Stop decay from progressing
Protect tooth from further strain
What Does the Procedure Involve?
Ideal candidates undergo the following procedure:
Local anaesthesia
Tooth decay removal
Etching
Resin application
Polishing
Tooth sensitivity is normal after the procedure. This subsides as the tooth adjusts to the restoration. Your Caringbah Dental Care dentist will give you detailed aftercare instructions.
Offering Air Abrasion Fillings
Air abrasion is the removal of decay on the tooth enamel without drilling. It is a non-invasive treatment that makes use of a hand piece that works like a mini sandblaster "spraying" away the decayed parts.
The hand piece blows a blast of air containing tiny aluminium oxide particles out of its tips onto the tooth to remove the decay. The removed decayed parts are then suctioned away by a thin tube.
When Is an Air Abrasion Used?
An air abrasion filling is best for the following situations:
Prepare teeth before dental filling
Prepare teeth for bonding and sealants
Remove stains and spots
Repair old fillings and sealants
Repair broken crowns and bridges
Repair cracks and discoloured teeth
What Are Some Benefits?
The following are the advantages of choosing an air abrasion filling:
Produces no heat, pressure, or vibration during the procedure
Preserves healthy tooth tissue
Reduces the need for anaesthesia, particularly for shallow cavities
Reduces the risks of tooth fracturing and chipping
Simple and non-invasive (could take longer than traditional drilling)
Restore Your Teeth With Dental Fillings at Caringbah Dental Care
Don't endure the pain and compromise your oral health. See your dentist right away for quality dentistry services.
Talk to us today! Call (02) 9524 7047 or visit us at Shop 3, 10-20 MacKay Street in Caringbah.
CONTACT US

Dental Fillings Caringbah NSW | (02) 9524 7047