Cosmetic Dentistry in Caringbah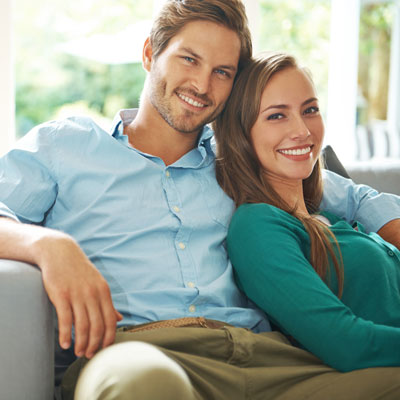 Achieving the smile of your dreams is now easier with multiple cosmetic dentistry options to choose from. Whether you want to address minor teeth imperfections or an unhealthy tint, or are seeking a total smile makeover, Caringbah Dental Care can help! Our dedicated team is happy to provide a wide range of procedures to meet your dental health needs and craft the perfect smile for you.
Don't let your teeth prevent you from enjoying the greatest moments in life. With help from your trusted dental practice, there are more and more reasons to smile!
Providing a Suite of Smile-Enhancing Services
At our practice, we offer multiple cosmetic dentistry options. Each option is effective in solving tooth imperfections. Take a look!
FAQ
If you're unhappy with your smile, you're likely a candidate for cosmetic dental care. During a consultation with us, we'll talk about your smile goals and come up with a plan to move forward. You can decide if you'd like to move forward; we'll be here waiting when you're ready.
How much does a cosmetic treatment cost?
Cosmetic treatments are completely custom to each patient. It's difficult to pinpoint a price until we're able to see you in person and recommend a care plan for you. We'll always be open and honest with finances upfront; that's a promise.
Are cosmetic treatments painful?
We always do our best to keep your pain level minimal and your comfort a top priority. If necessary, your treatment will include a local anaesthetic so that you won't feel anything during your visit.
Take That First Step Towards Achieving a Stunning Smile
For your smile needs in Caringbah, turn to Caringbah Dental Care. We have a wide range of cosmetic dentistry services to help you beam brighter!.
Call (02) 9524 7047 or visit us at Shop 3, 10-20 MacKay Street in Caringbah.
CONTACT US

Cosmetic Dentistry Caringbah, Caringbah South NSW | (02) 9524 7047