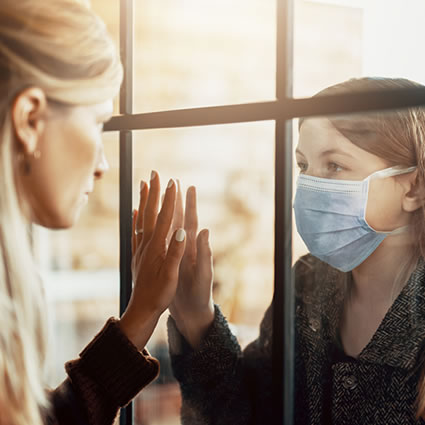 Caringbah Dental Care considers the health of its patients, staffs and dentists as our top priority.
None of our staff members have travelled in the past 6 months, other than New Zealand, and none of our staff currently has any symptoms or had contact with a case. We are self-monitoring our conditions and take a daily measurement of body temperature and use appropriate PPEs.
If you have a fever, cough, sore throat, shortness of breath, has recently come from overseas, or had a casual or close contact with a confirmed COVID-19 case, we would kindly ask you stay at home and refrain from attending the practice for 14 days from overseas trip or last known contact with a COVID-19 case until 14-day isolation period isolation period has passed, symptoms have gone and you feel well.
If you have dental emergencies and happen to be a confirmed COVID-19 case or before 14-day isolation period has passed or have symptoms, please ring your GP or local hospital (Sutherland Hospital, 02 9540 7111) for further direction.
Condition of Entry
A COVID-19 case, those needing self-isolation, or those with symptoms will be directed to public hospital for treatment.
Please note that temperature is measured before treatment.
Please use alcohol hand-rub provided before/after appointment.
Please use provided hydrogen peroxide mouth rinse for 30s.
If you suspect you or a family member has coronavirus you should call (not visit) your GP or contact Coronavirus Health Information Hotline on 1800 020 080 for advice or 1800 022 222 if you have symptoms.
Any surgical or invasive procedure carries risks. Before proceeding, you should seek a second opinion from an appropriately qualified health practitioner.