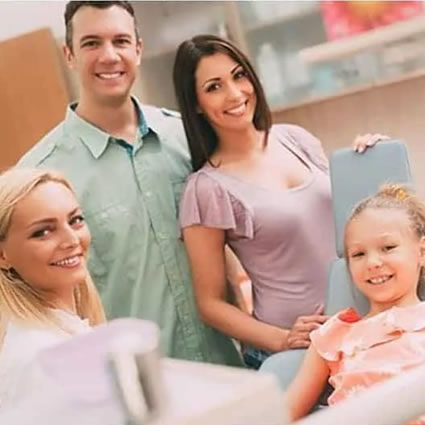 Dental check-ups are your teeth's time to be pampered. You get to meet your dentist to check on how your pearly whites are doing and what you can do to keep them in their best shape.
But dental check-ups, particularly those first appointments, can be very stressful. Between the thought of seeing your dentist in the midst of your busy schedule and the possible dental anxiety, you may be hesitant to keep your appointment.
Don't worry, Caringbah Dental Care can help! We have listed 5 quick and easy steps to help you get ready for your dental visit. Follow them and you'll have a wonderful experience.
1. Confirm your appointment
Confirm your appointment by calling at least a day before it is scheduled. Restate the time and date for confirmation.
2. Arrive on time
Always arrive on time, or better yet arrive before the time! Arriving earlier than the schedule allows you to relax and ease into the environment.
3. A bit nervous?
Don't be ashamed to tell your dentist about your fear. Dental phobia is a common condition and you are not alone. Your dentist is trained to help you relax. Conscious sedation techniques are also available to shoo your dental fear away.
4. Discuss dental problems
Tell your dentist about what you feel. If you have a dental issue making you uncomfortable, spill the beans to your dentist! Only your dentist can confirm if you really have a dental problem that needs attention. This way your dentist can reassure you or give you tips to deal with your problems.
5. Schedule follow-ups
A dental check-up is recommended twice a year. Schedule your next visit to avoid hassle.
See? That wasn't so hard right? Just follow those tips and you'll have a wonderful time during your appointment. We're looking forward to seeing you soon!
Call (02) 9524 7047 or visit us at Shop 3/10-20 Mackay St in Caringbah.